Individual Psychotherapy*
Individual therapy provides an opportunity to observe, explore and change disruptive and maladaptive behavior patterns in a safe and supportive atmosphere. Eating disorders are not only about food, weight and body image. Underlying psychological issues, which impact on eating, exercise, body image, self-esteem and personal relationships are addressed.  Clients develop the ability to reduce symptomatic behaviors while increasing their self-knowledge and self-care in order to be able to improve coping skills and enjoy a healthier emotional and physical life.
* Services provided through a network of independent licensed professionals.
Nutrition Counseling
Nutrition therapy is a crucial component of collaborative treatment. The nutritionist works to foster a healthy relationship with one's food, weight and body by challenging old beliefs and behaviors while fostering a new and healthy perception of one's body and one's self. The nutritionist and sufferer work to establish a safe, caring and knowledgeable forum for the development of healthful long-term eating and self-care behaviors.
EDTC affiliated nutritionists are trained specialists in eating disorders, non-diet approach to weight management, PCOS, sports nutrition and preventive healthcare. They are also trained eating coaches with expertise in meal supervision and eating events. These tailored eating experiences take place at a variety of venues, both in and out of the office, and are designed to expose sufferers, families and groups to different food and eating challenges.

Group Therapy*
Group meetings create an empathic community that provides a safe place to challenge beliefs and behaviors while developing cognitive and relational skills. In our group setting, shared interactions lessen the sufferers' sense of isolation, validate their experiences and raise self-awareness and self-esteem.  Members inspire, encourage and support each other as they struggle to establish healthier thoughts and more positive actions. Information, education and connection make these groups a valuable adjunct to individual treatment while fostering progress and recovery. 
Groups include:
After-Care Groups
Anorexia / Bulimia Groups
Binge Eating Groups
Body Image Groups
Self-Care, Self-Awareness Groups
Adolescent Groups
Parenting Groups
Multi-Family Support Groups
Women's Issues Groups
Men's Eating Disorder Groups
Eating Events Groups
Breakfast Groups
Meal Supervision Groups
Nutrition Education Groups
Post-Bariatric Surgery Groups
* Services provided through a network of independent licensed professionals.
Family Participation in Treatment

Family-based Maudsley style treatment and support is available to qualifying families who have a child or adolescent struggling with an eating disorder. Research shows that family participation, meal supervision and eating support may be an essential element in fostering successful recovery. This program is designed to use planned eating exercises and events to promote recovery, connection and healing for families, friends and sufferers. 

Family and Couples Therapy

Families are often unprepared to deal with the pervasive nature of an eating disorder on the life of the sufferer and the entire family. Family or couples therapy is an opportunity to strengthen the family's/couple's ability to understand these disorders and work together to help the sufferer recover through enhanced communication, awareness and responsiveness.

 

* Services provided through a network of independent licensed professionals.
Medical Management and Psychiatric Consultation*
Eating disorders are psychological illnesses that manifest with physiological consequences. Medical evaluation and follow-up may be indicated and can be coordinated with your existing physician or through our network of consulting physicians. 
Psychotropic medication is often helpful in the treatment of eating disorders. Psychiatric consultation is available to determine if medication may provide a therapeutic benefit.
* Services provided through a network of independent licensed professionals.
Body and Self-Care Programs*
Eating disorders are associated either with compulsive and abusive exercise or a strong resistance to physical activity. Healing from an eating disorder means learning to incorporate balanced and mindful physical activity into one's life. Developing a willingness to accept and care for one's body enhances the recovery process and safeguards against relapse.
* Services provided through a network of independent licensed professionals.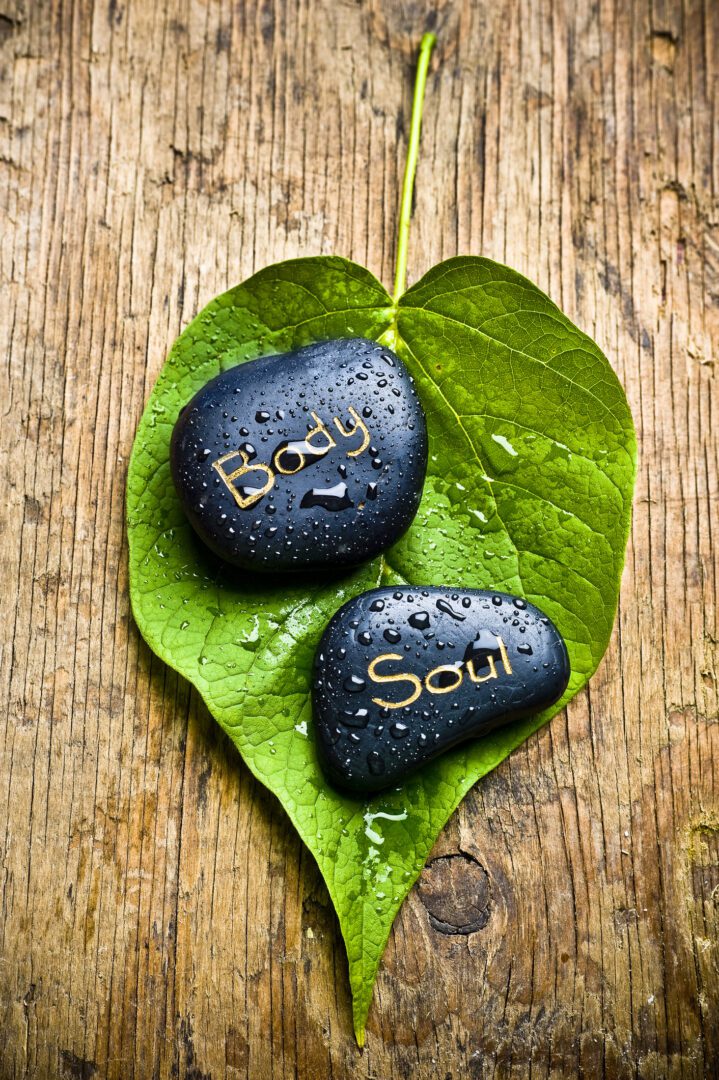 Body and Activity Programs:
Compulsive exercise
Activity resistance
Mindfulness
Body image and acceptance
Motivational movement
Yoga / Meditation
Stress Reduction / Relaxation
Self-Care, Self-Awareness
* Services provided through a network of independent licensed professionals.